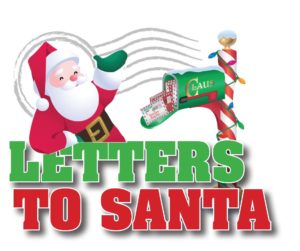 IT'S THAT TIME OF THE YEAR AGAIN BOYS AND GIRLS, IT'S TIME FOR LETTER'S TO SANTA!  LISTEN EACH WEEKDAY AFTERNOON FROM 4:30 TO 5 FROM DECEMBER 1ST THRU THE 11TH AS WE READ YOUR LETTERS TO JOLLY OLE' SAINT NICK. JUST HAVE YOUR PARENTS EMAIL YOUR LETTERS TO SANTA TO KIRX@CABLEONE.NET OR YOU CAN FAX THEM TO 660-665-0711. LETTERS TO SANTA IS BROUGHT TO YOU BY: THE ADAIR COUNTY PUBLIC LIBRARY AND THE PEAR TREE KITCHEN & BAR IN MACON. IT'S BEEN A HOLIDAY TRADITION FOR OVER 70 YEARS! LETTERS TO SANTA, ON KIRX.

Today's homeowner Saturday 9am to 10am

Danny is the host of the nationally-syndicated, Emmy-nominated television show Today's Homeowner with Danny Lipford. In addition, Danny is the on-camera, home improvement expert for both the Weather Channel and The Early Show on CBS. And he is the featured monthly home improvement columnist in the mega-publication Better Homes and Gardens.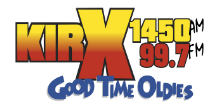 Advertise on KIRX.  Call one of our media consultants at 660-665-9841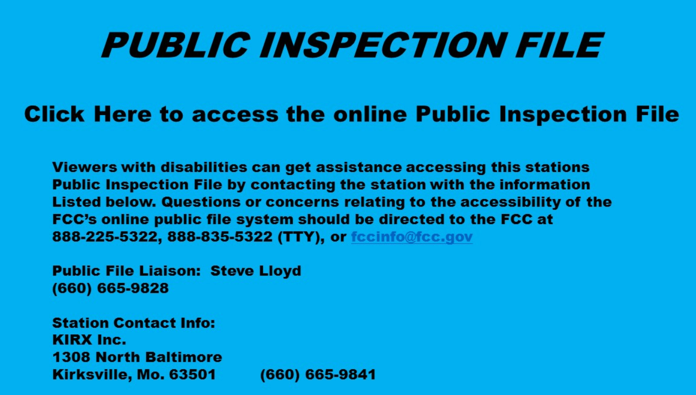 Email us: kirx@cableone.net
KIRX Inc., P.O. Box 130, Kirksville MO 63501 660-665-3781